Welcome to Keen Media Group
We breathe the Internet
Our Goals
Keen Media Group (KMG) was established with a clear goal to provide
end-users with high-value offers and products, while generating high-level eCPMs for our business partners.
Agencies and Networks
Looking for top-performing offers to promote? Let KMG's profitable campaigns shine on your mainstream traffic!
Core Values
Responsiveness
Quickly responding to market trends and needs
Efficiency
Focus on quality over quantity, and do a lot more with less
Transparency
Interpret and communicate the reality as is
Perfectionism
If it is not P-E-R-F-E-C-T, we will not go there. Period.
Management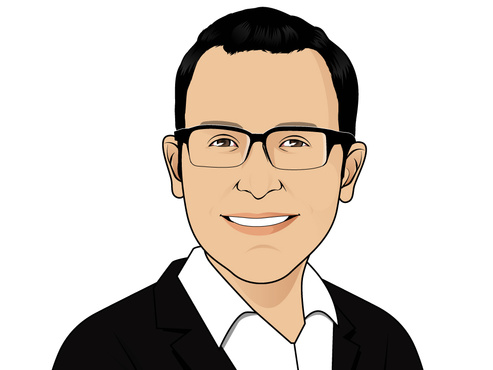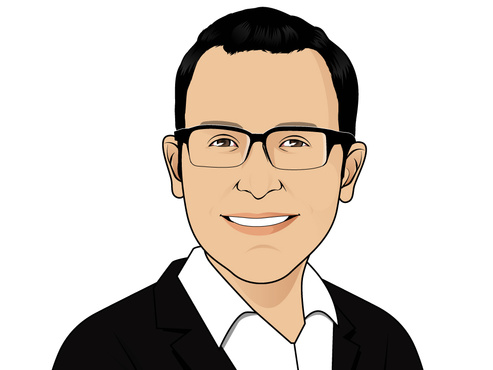 Isaac Cohen
Isaac is the Founder and CEO of Keen Media Group.
Before founding Keen Media Group, Isaac served as a main Business Director for Somoto and was the person responsible for the company's expedited growth between 2012 and 2014.
Isaac holds a Bachelor of Commerce degree from Deakin University (Melbourne, Australia) and is happily married.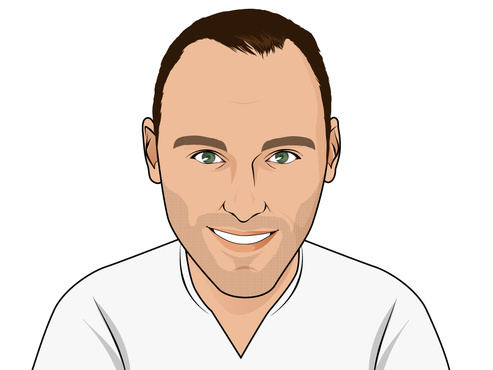 Contact
Mailing Address: PO Box 12456, Hertzliya, Israel 46733